Customized formulation development based on your business needs and ethos. We specialize in green formulations for skin and hair care as well as makeup. We'll work with you to get your product off the ground, including connecting you to appropriate labs and manufacturers, regulations and claims. Contact us for pricing and details.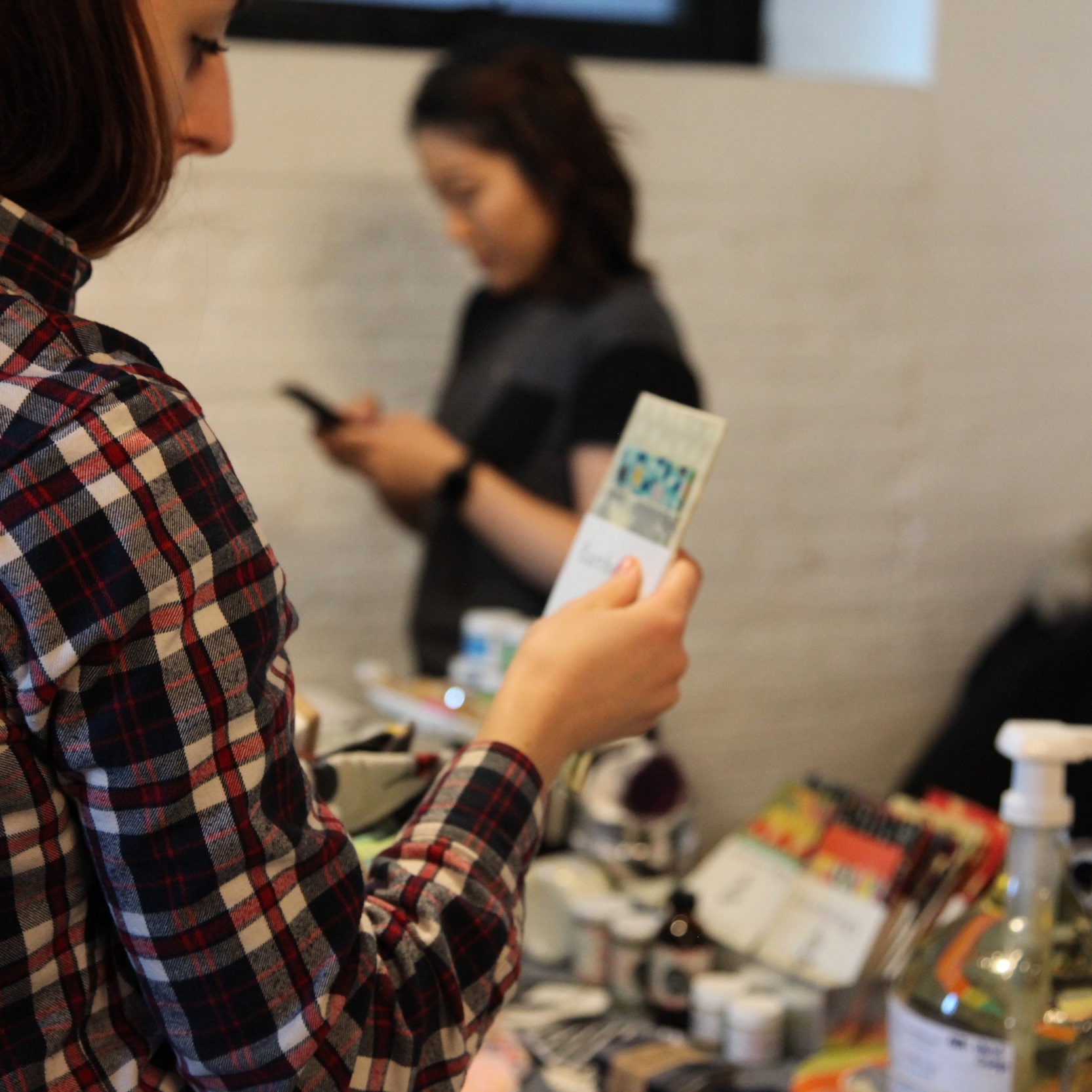 A third party cosmetic chemist to review products for your retail location. We work with stores to ensure products brought in fit with their ethos, are compliant to our local regulations, are safe and are transparent. Contact us for pricing and details.
We offer customized training services for personal care retailers, estheticians, and cosmetologists looking to gain a greater understanding of cosmetic products. Available for small to large groups. Contact us for pricing and details.
We are an independent consultancy. This allows us to give you quick results, produce unique and customized formulations, and to work with you to meet your needs. We claim no ownership to the intellectual property produced from our consultation services. Additionally, we are unique in the industry with our expertise in sustainable development.
We take a lot of pride in the consultation work we do and strive to exceed your expectations.
Contact us below for more details on our consultation services.